Washington divorce online
That's all you need to get completely prepared for the court hearing!
Excellent service with 12+ years of experience in online divorce in Washington
Uncontested divorce in Washington State
It is necessary to note that our company only helps with completing uncontested divorce Washington State forms. Therefore, before using our service you will need to come to an agreement with your spouse regarding all the aspects of your legal breakup. This includes childcare, dividing your property, assets, and debts, as well as having absolutely no misunderstandings regarding your divorce process. An uncontested divorce in WA State can be easily performed without the help of the lawyers. With our help, you can prepare all Washington State uncontested divorce forms with little effort.
Easy guide for filling out the papers for free
WA divorce online: Why do most people choose it?
Filing for divorce in Washington State online:
If you choose to file for divorce online in Washington State with the help of our service, you will receive the following benefits:
Save money
Being a significantly cheaper option than having a legal breakup with a lawyer, receiving your Washington State divorce forms online will allow you to save money for something more important.
Save energy
According to reviews from our customers, the process of completing the required papers for the dissolution of marriage online can be completed in less than 1 hour. Being really fast is one of our key benefits that leaves our competitors far behind.
Receive a handy guide for filling out the papers
Not only do you get a full package of forms for the dissolution of marriage, you will also receive detailed instructions on how to fill out each document. This will help you avoid the most common mistakes in the divorce papers.
100% online process
Washington State divorce paperwork online doesn't require meeting with a client in person. So, there is no need to visit our offices – you will get a full WA State divorce packet right to your email.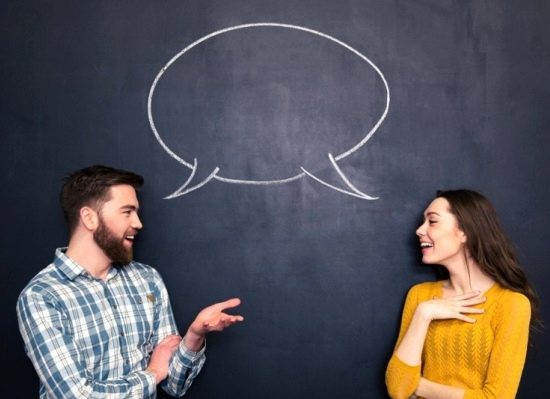 Friendly support
We are always ready to assist if you have any difficulties with filling out our questionnaire. Our team of professionals will answer all your questions via phone or email.
Washington state divorce online
Without stress to success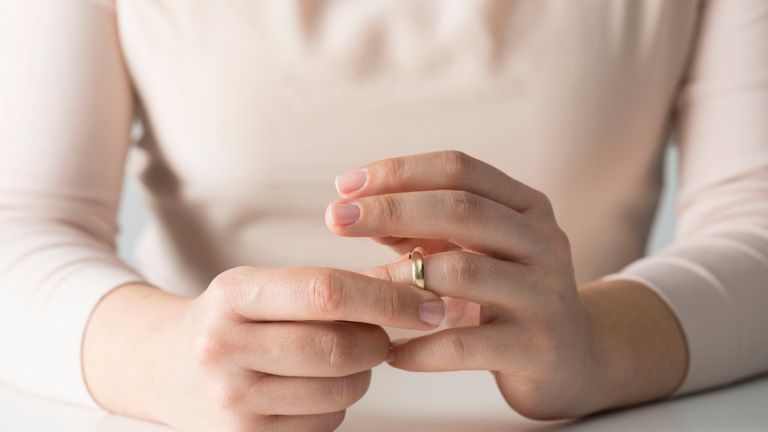 WA divorce online: Why do most people choose it?
Being an amazingly convenient and easy-to-use service, our company offers low cost divorce in Washington State for everyone. If you would like to get a quick divorce Washington State without any obstacles, we are always ready to help. With our service, simple divorce in Washington State has finally become affordable for everyone!
Are you ready to get an easy divorce in Washington State as quickly as possible? Let's find out more details about getting a divorce in WA State.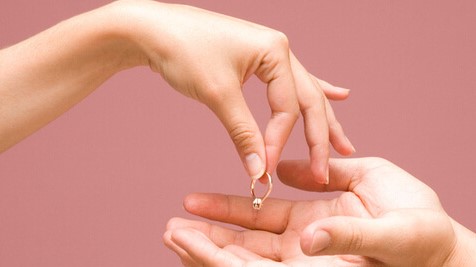 Getting a divorce in Washington State: The basics
Divorce is usually a long and complicated process. You will need to resolve plenty of issues with your spouse, including childcare and dividing your assets. When you finally come to an agreement on all your issues, you face the obstacle of collecting Washington divorce papers. The truth is that there is no universal WA divorce kit since each legal breakup is absolutely unique and requires different forms and documents. Preparing all documents is considered to be the most difficult aspect of any divorce. Fortunately, our online divorce WA service is ready to assist you with completing all the necessary forms for a low cost.
5 basic steps for online divorce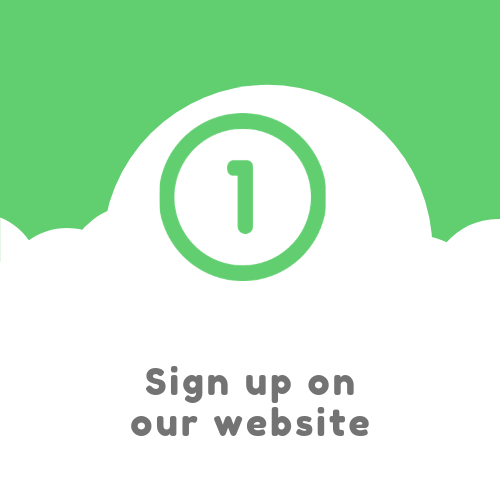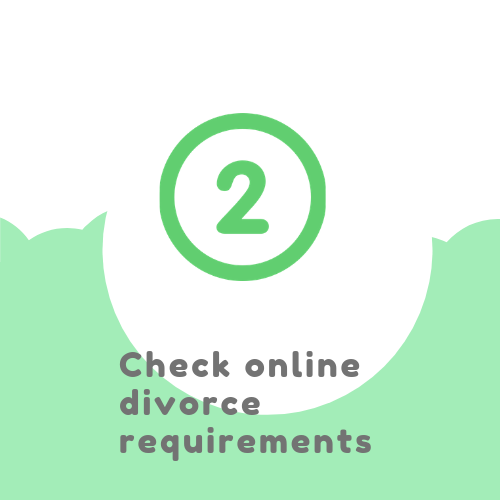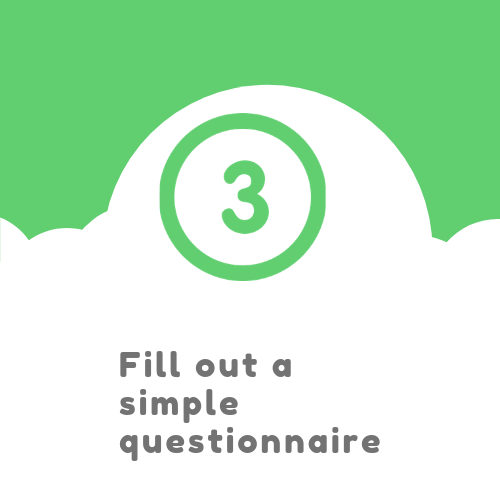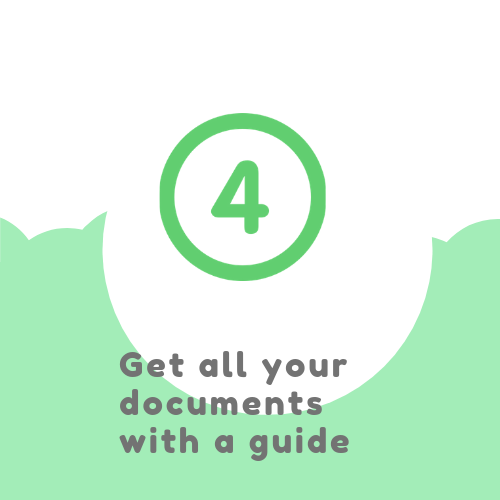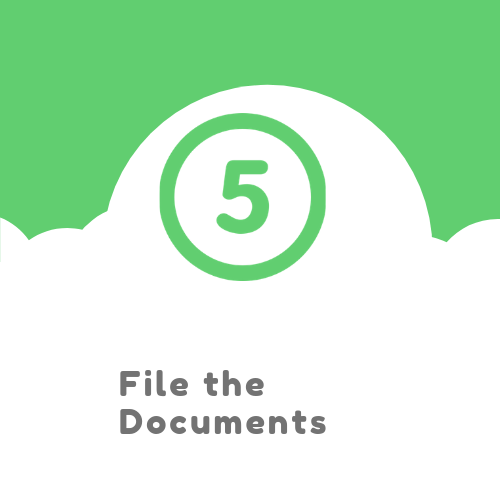 Basic Washington State requirements for online divorce
There are a few requirements you should meet to start your online divorce process in WA. You can easily check whether you are eligible to get an online dissolution of marriage right now.
Washington State divorce residency requirements
Washington does not have particular residency requirements. There are no certain terms you need to live in the state to file for divorce. However, Washington imposes a waiting period before the court will grant the divorce. According to Washington State residency requirements for divorce, the person who files for divorce must be a state resident and wait for a period of 90 days after the petition is successfully filed.
Divorce in Washington State: Property division
The most important thing you should know about Washington State divorce property division is that if you are planning to have an uncontested legal breakup online, you will need to have the same view on this issue with your spouse. Our service is ready to assist you with all the necessary forms regarding the division of your property and assets.
Online divorce in Washington State with children
If you would like to get a quick dissolution of marriage with children, you can easily get a legal breakup with our service. We have a team of dedicated managers that are true professionals in the area of childcare after divorce. Divorce in Washington State with children is a common procedure for our service, so we can provide you with the required documents quickly.
Most common ways of preparing Washington State divorce papers
In the past, the most popular way of filing for divorce in WA included a lawyer's assistance. However, this is no longer necessary. The problem with this method is that hiring a lawyer to take care of your divorce papers in WA will cost over $5,000. As a rule, this price for preparing uncontested divorce papers for WA is often unaffordable. That is why we offer simple and reasonable pricing for all our customers.
Moreover, when it comes to visiting a local lawyer, you might also face extra difficulties regarding scheduling your visit. Most legal experts are incredibly busy, so you might need to wait for a while to get a consultation about preparing Washington county divorce papers, which will slow down the entire process of your legal separation. You will also need to visit the lawyer several times to get a full package of divorce papers for WA State. Don't want to wait? Planning to save money? Discover more options on how to file for divorce in Washington State.
couples got divorced easily with our help
Divorce in Washington State - do it yourself: Two popular ways
The two most common methods of performing a do it yourself divorce Washington State are discussed below.
DIY divorce in Washington State without any assistance: This way, you will complete all the Washington divorce forms by yourself without the help of a lawyer or an online WA divorce paperwork service. Some people choose this method of preparing WA State divorce documents; however, this process always requires a lot of time and effort.
Preparing Washington State divorce papers online: Currently, this method of marriage dissolution is becoming more popular. It is the second kind of DIY divorce in WA, and it is completed with the assistance of our online company. It is really cheap, simple and superfast!
When looking for the Washington State divorce packet on the Internet, you will find lots of outdated forms and papers. If you choose outdated documents, they won't be accepted by the court.
If you make any mistakes in your WA State divorce forms, the court clerk will reject your Washington State divorce kit. You will need to update all Washington State divorce forms to ensure they are completely error-free. This is exceptionally time-consuming.
Finally, failure to collect all the necessary Washington State divorce paperwork can make your divorce process last for several months. If you have lots of free time and are not planning to have a fast dissolution of marriage, this option might suit you. However, most spouses value their time and money and would like to get their divorce process completed ASAP.
Washington State divorce forms online: What will you get?
We guarantee that all our clients receive only the best and most up-to-date papers for their dissolution of marriage. All the documents will be accepted by the court. Furthermore, we are proud to offer a personal approach to each customer, so you will receive only those Washington State divorce forms that are needed for your personal case.
Washington State divorce documents
With our service, you will receive all the required papers in less than 60 minutes. We are the fastest company providing online divorce paperwork.  
Disclaimer
Note that ©OnlineDivorceWA is not a law company and we do not provide any legal advice. Our services cannot be a substitute for the advice of an attorney. We do not provide any legal advice or recommendations as how to select or complete our forms. OnlineDivorceWA provides access to self-guided and computer-aided software that can be used to prepare documents for your divorce.
Are you still wondering whether to start using an online divorce provider in Washington? You will just need to take three basic steps to get your legal breakup!
Sign up on our website
Fill out a simple questionnaire
Get all your documents with a handy guide for filling them out right to your email
That's all you need to get completely prepared for the court hearing!
Email : info@onlinedivorcewa.com